FREE DELIVERY WITHIN CALGARY ON ORDERS OVER $150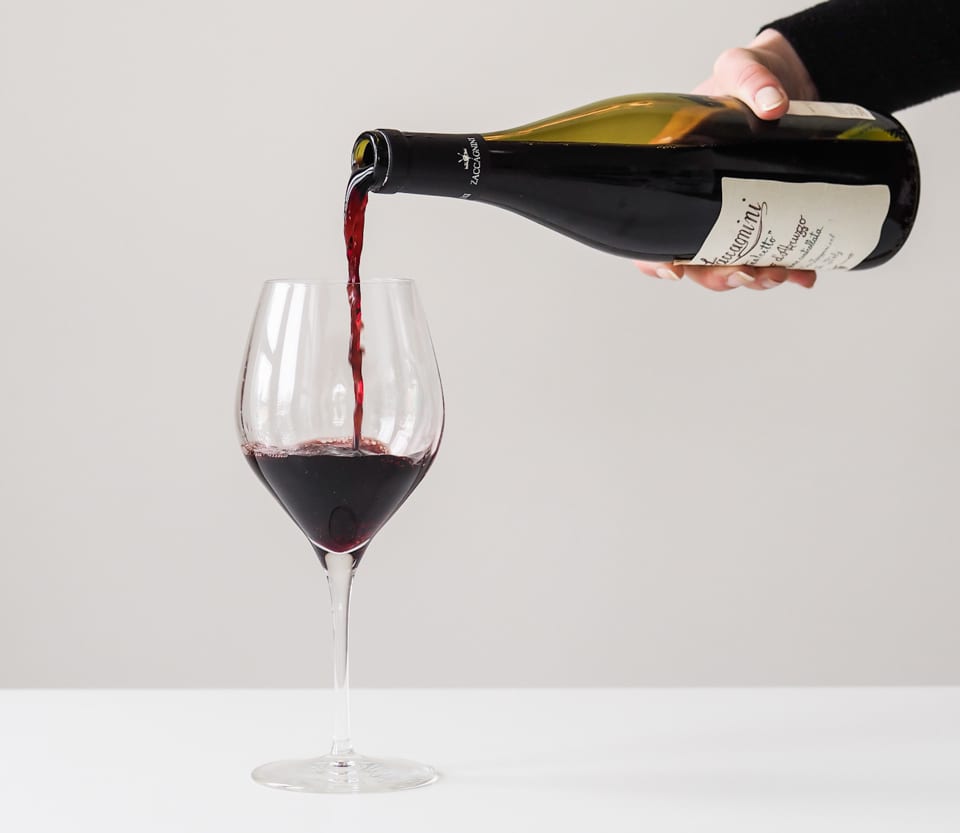 A Wine For Any Occasion
Wine is the fermented juice of the grape genus Vitis, a specific type of grape used almost exclusively for wine production. Other types of grapes can be used, including the V. labrusca grape, which is native to the Americas, for the beverage to be considered wine. When other fruits are included in the production process, the fruit's name is included, such as blackberry wine.
Wine has a rich and substantial history, with records of ancient Egyptian communities using grapes to produce wine as early as 2500 BCE. The beverage has been a staple in many parts of the world for centuries and has found itself a part of religious, cultural, and celebratory traditions.
Today, we enjoy wine for a variety of different reasons. At 5VINES, we aim to provide a place where you can find the perfect wine for your dinner party, celebration, or gift. Our knowledgeable and friendly staff are always here to help, so feel free to ask as many questions as you'd like!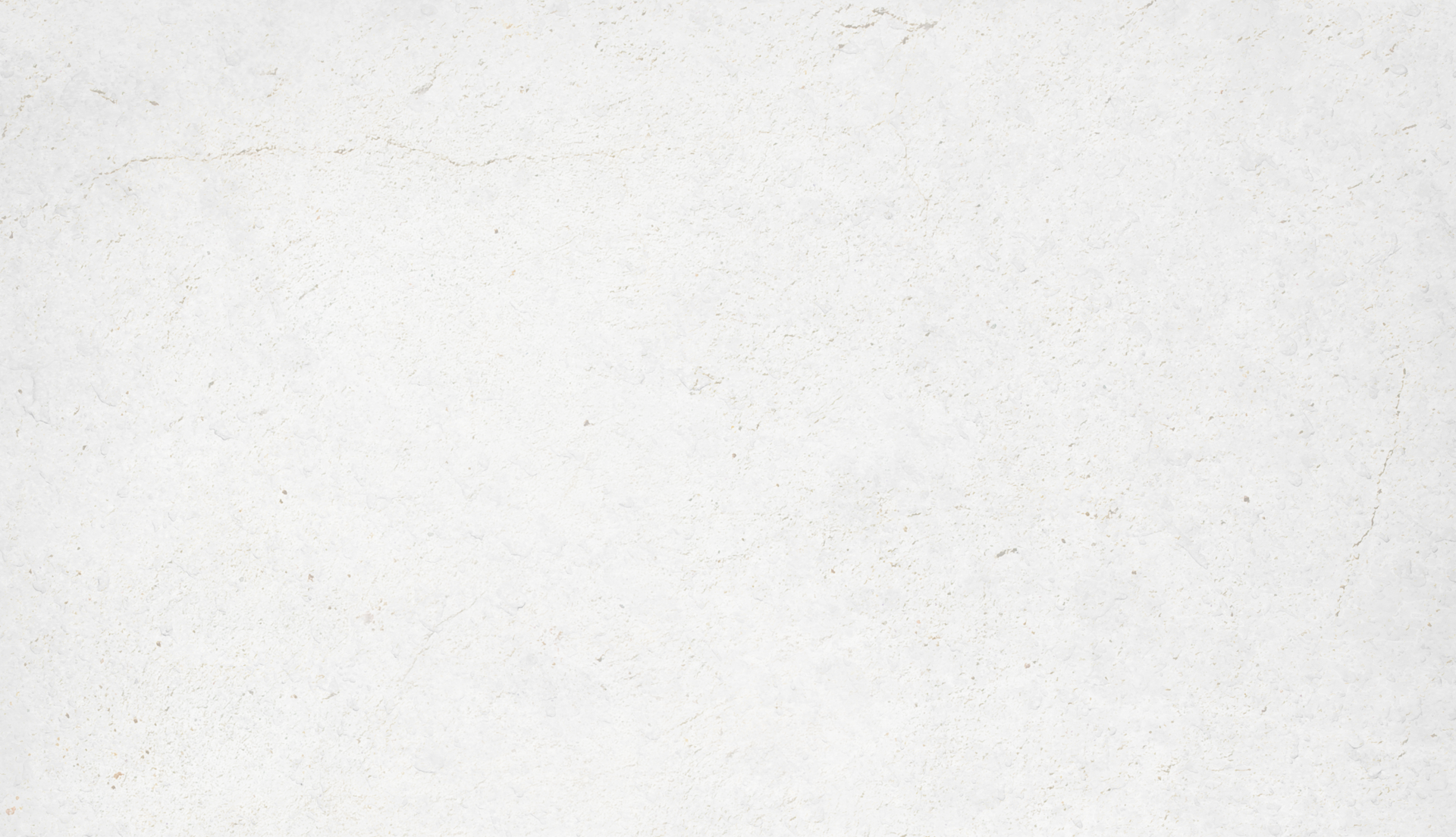 Our Curation Philosophy
Our categories are curated by pairings. Whether it's food, an experience, or a state of mind, we always pair our wine with something. Rather than organizing our wine by country and region like the vast majority of wine stores, we want to offer an easier solution to the reason most people have when searching for the right wine. At 5 Vines we're inspired by those combinations which enhance common occurrences and complement special ones.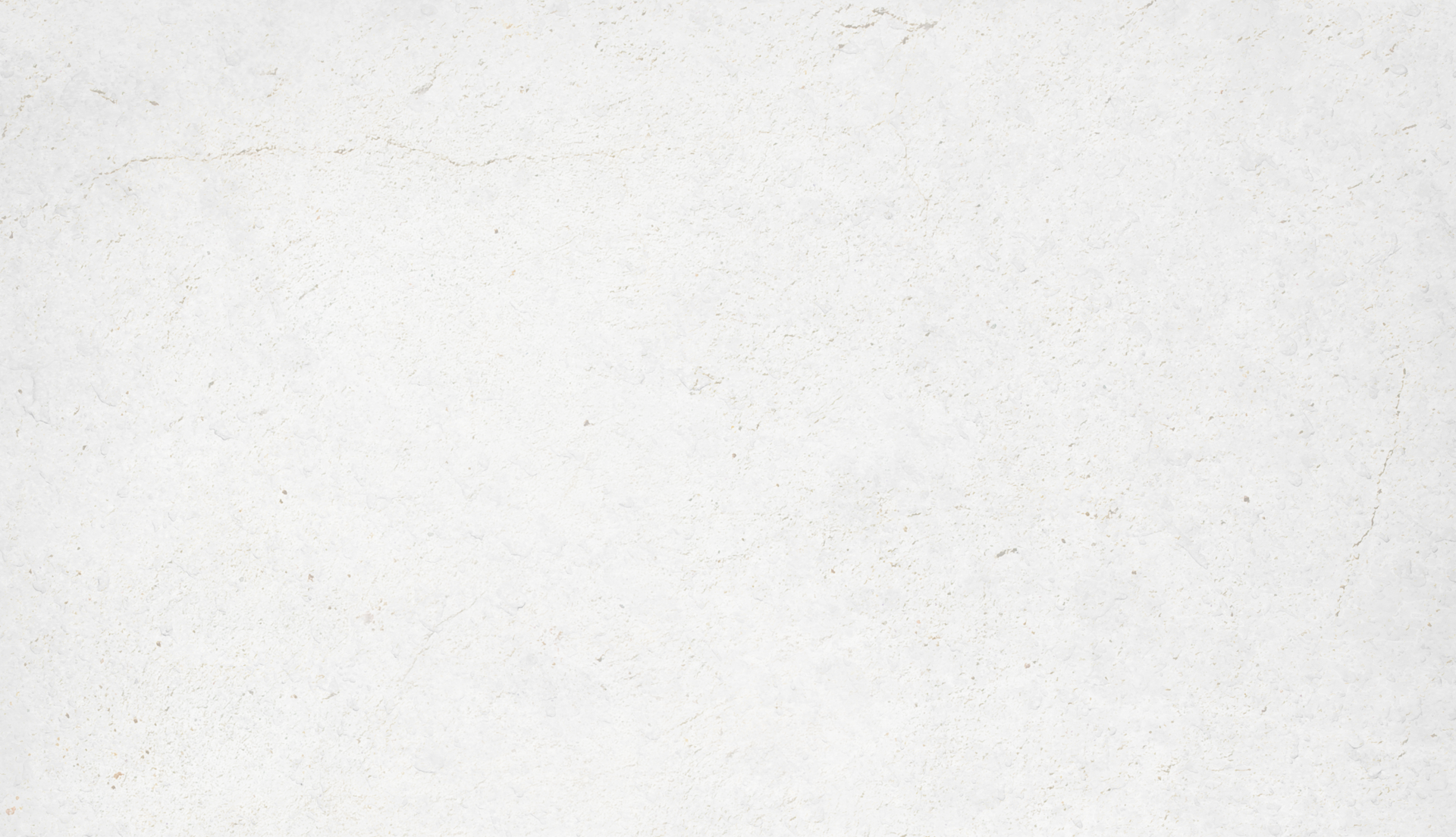 Reimagining Wine
If you have any questions about wine we'd love to hear from you! Please give us a call at your earliest convenience.


5 VINES Downtown
Our downtown location is conveniently located in the Keynote II building in Victoria Park.
Get Directions >
#218 12 Ave SE

Calgary

,

AB

T2G 1G9
Monday

:

10:00 AM

–

10:00 PM

Tuesday

:

10:00 AM

–

10:00 PM

Wednesday

:

10:00 AM

–

10:00 PM

Thursday

:

10:00 AM

–

10:00 PM

Friday

:

10:00 AM

–

11:00 PM

Saturday

:

10:00 AM

–

11:00 PM

Sunday

:

10:00 AM

–

10:00 PM

5 VINES Mahogany
Our Mahogany location is conveniently located in Westman Village, just off of Mahogany Boulevard.
Get Directions >
105 Mahogany Centre SE

Calgary

,

AB

T3M 2V6
Monday

:

10:00 AM

–

9:00 PM

Tuesday

:

10:00 AM

–

9:00 PM

Wednesday

:

10:00 AM

–

9:00 PM

Thursday

:

10:00 AM

–

9:00 PM

Friday

:

10:00 AM

–

10:00 PM

Saturday

:

10:00 AM

–

10:00 PM

Sunday

:

10:00 AM

–

8:00 PM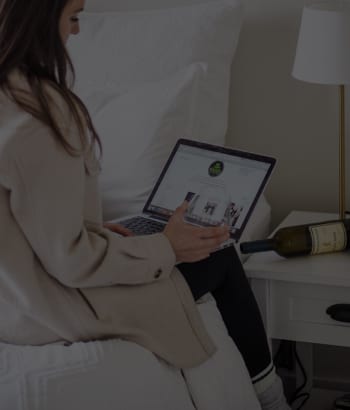 5 VINES Online