FREE DELIVERY WITHIN CALGARY ON ORDERS OVER $150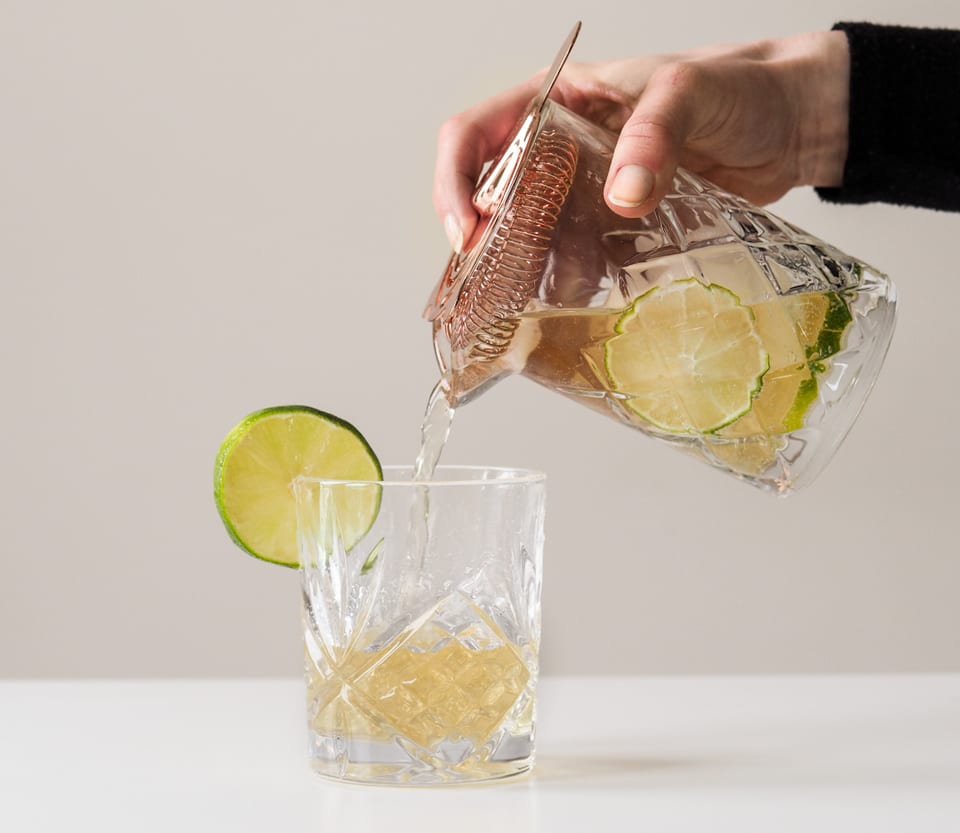 Just What You Need to Complete Your Cocktail
A great cocktail starts with a great spirit. If you're making an Old Fashioned, a Margarita, a Mojito or a Vesper Martini, using quality ingredients will elevate the experience.
Whether it was to mask off flavours or enhance what's in the glass, people have been mixing their alcoholic beverages almost as long as people have been drinking alcohol. In Homer's Iliad, slave-girls even prepared concoctions of wine, cheese, honey and raw onions. Now you likely won't find that recipe at a modern cocktail bar but you will find delicious renditions of Paper Planes and Boulevardiers.
The world of modern cocktail creations is literally at your fingertips.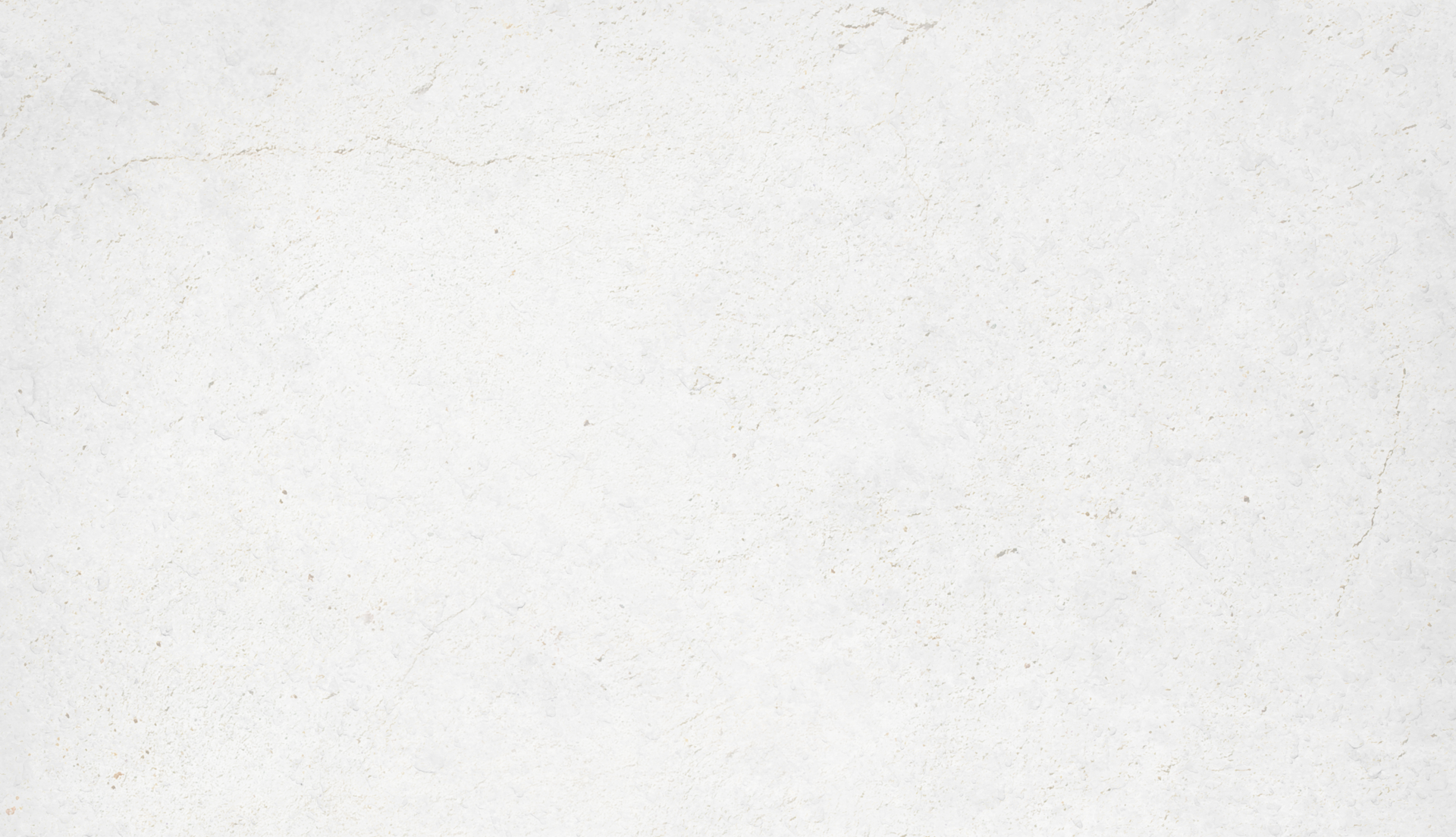 Our Curation Philosophy
The selection of spirits you can try from around the world is almost limitless and what we can discover in our own backyard is becoming more and more exciting. We, at 5 VINES, are constantly searching for next delicious whisky, rum, gin, tequila and more.
In our stores, you will find some recognizable, "old faithful's", however; it's everything else you'll find that make us different.
Come, let 5 VINES be your window into a world of new spirits. Our knowledgeable staff will gladly guide you to your next discovery!
You may prefer to drink your whisky neat or on the rocks and some drams are truly meant to be enjoyed that way; however, should you choose to take a ride on the Carousel of Cocktology, there is a whole world of historical and modern cocktails to enjoy like the Whisky Sour, Giro d'Italia, The Golden Dram, Casanova, Hanzo Steel, Black & Gold, Libertine, Irish Coffee, and more.
Ahhhh sweet, sweet rum. How we love thee. Especially when our toes are ensconced in the sun-baked sand of the Caribbean with a frosty Mai Tai in one hand and a Pina Colada in the other. When closer to home, in the middle of a cold Canadian Winter, we'll linger by the fireplace with a Dark & Stormy, Hot Buttered Rum or a Zombie.
With the explosion of small craft distilleries popping up all over Canada and the world, there has never been more interesting choices in the Gin landscape. This is leading to limitless cocktail concoctions. You could literally enjoy a different Gin & Tonic or Negroni every day for the rest of your life.
The most versatile of spirits. It's clear and clean and easy to mix. If you're in the mood for a Martini or a Cosmo then there's a vodka to match your taste buds. If you're feeling more summery then how about a Sea Breeze or a Zipper?
Everyone's favourite grape-based spirit. Rich, smooth and deliciously sweet this makes for a wonderful nightcap on its own. You may also enjoy it in a French 125, Manhattan Island or a USB Cocktail.
From Irish Cream for your coffee to Limoncello and herbal liqueurs, we have just what you're looking for.


5 VINES Downtown
Our downtown location is conveniently located in the Keynote II building in Victoria Park.
Get Directions >
#218 12 Ave SE

Calgary

,

AB

T2G 1G9
Monday

:

10:00 AM

–

10:00 PM

Tuesday

:

10:00 AM

–

10:00 PM

Wednesday

:

10:00 AM

–

10:00 PM

Thursday

:

10:00 AM

–

10:00 PM

Friday

:

10:00 AM

–

11:00 PM

Saturday

:

10:00 AM

–

11:00 PM

Sunday

:

10:00 AM

–

10:00 PM

5 VINES Mahogany
Our Mahogany location is conveniently located in Westman Village, just off of Mahogany Boulevard.
Get Directions >
105 Mahogany Centre SE

Calgary

,

AB

T3M 2V6
Monday

:

10:00 AM

–

9:00 PM

Tuesday

:

10:00 AM

–

9:00 PM

Wednesday

:

10:00 AM

–

9:00 PM

Thursday

:

10:00 AM

–

9:00 PM

Friday

:

10:00 AM

–

10:00 PM

Saturday

:

10:00 AM

–

10:00 PM

Sunday

:

10:00 AM

–

8:00 PM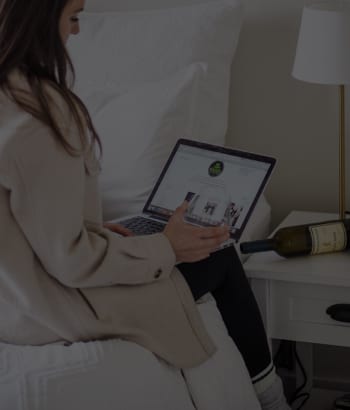 5 VINES Online