FREE DELIVERY WITHIN CALGARY ON ORDERS OVER $150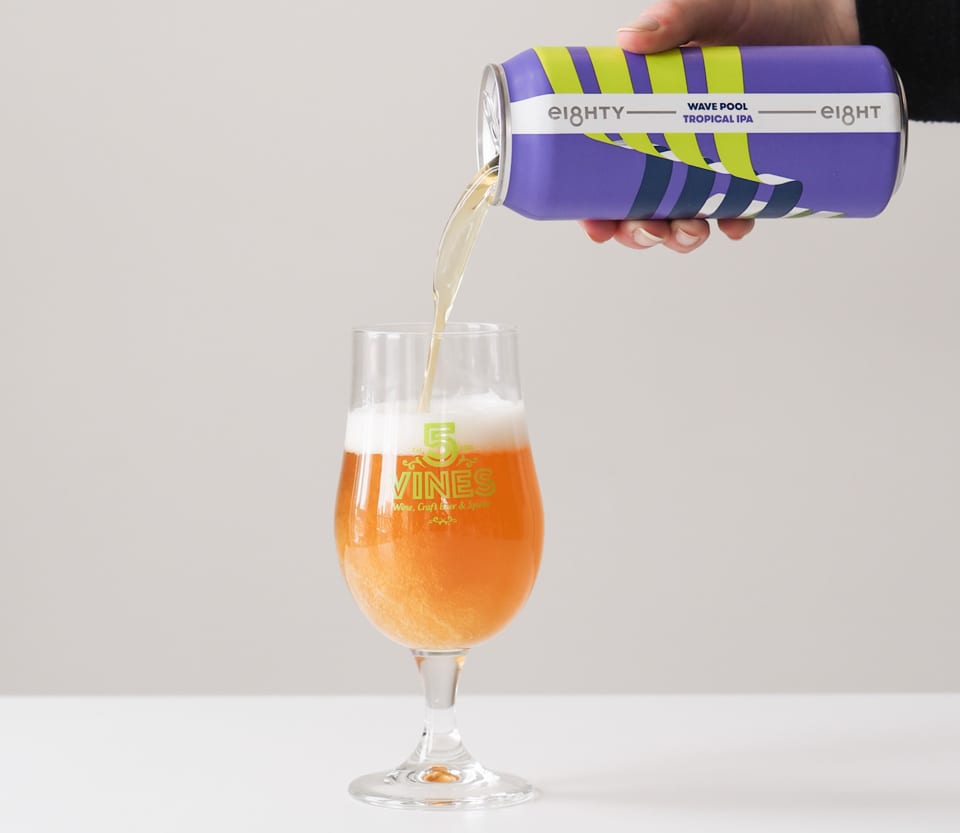 A Beer for Any Occasion
Canada's first recorded brewer was Jesuit Brother Ambroise, who began making beer in 1646 after the foundation of New France. A few decades later, in 1688, the first commercial brewery in Canada was founded by Great Intendant Jean Talon. It was so successful that its beer exported as far away as the West Indies.
While we appreciate the foundation built by the industrial beers of past generations, we are in the midst of a significant cultural shift. Today, there are nearly a thousand craft breweries from coast to coast. Science, art and passion have merged to create one of the most dynamic and delicious industries in Canada.
Come, let 5 VINES be your conduit to flavour country. Our vast craft beer selection changes almost daily as we work hard to bring you the latest and tastiest new brews.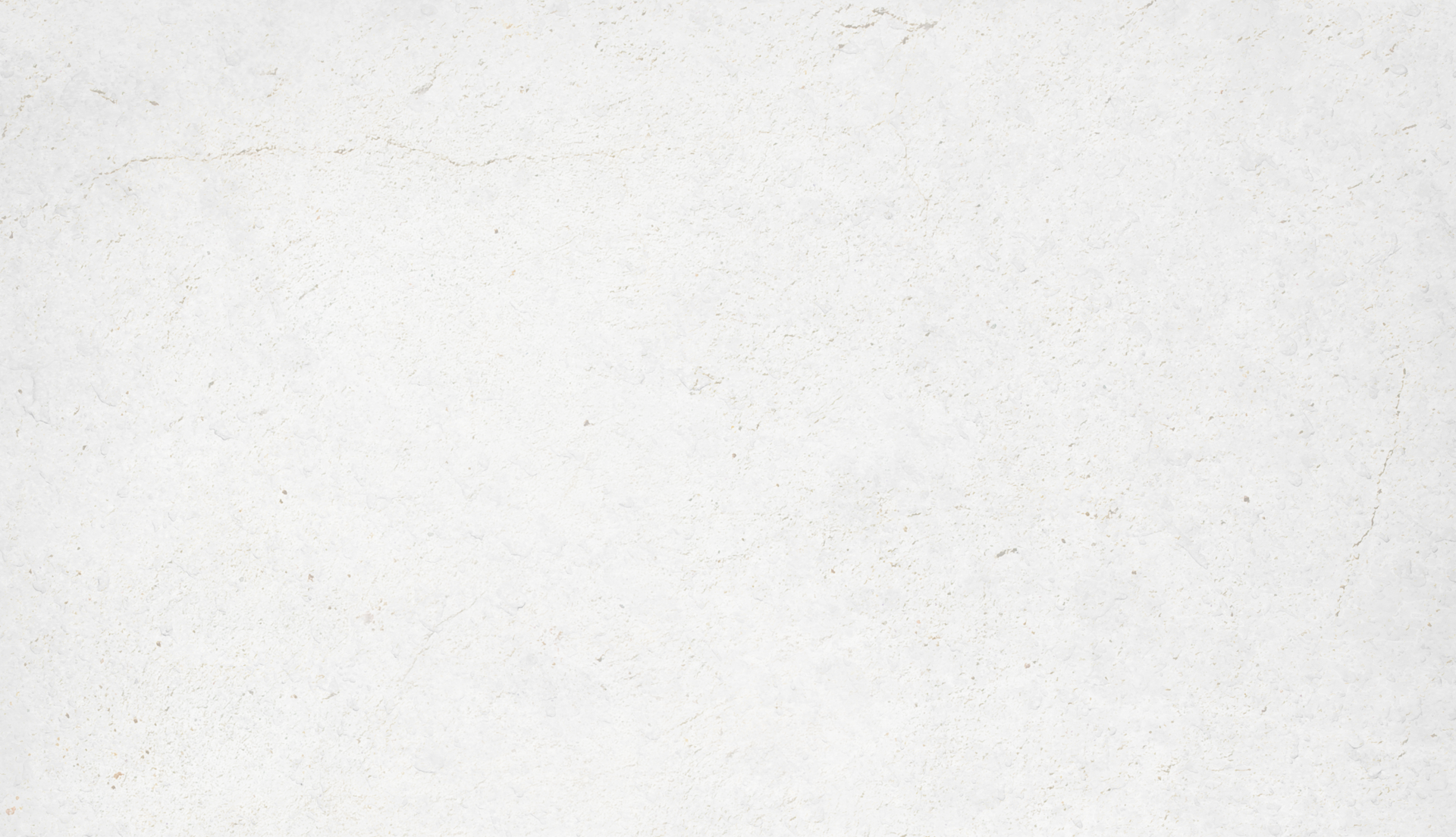 Different Types of Beer
There's a lot that goes into what makes beer taste the way it does. Alcohol By Volume (ABV) and International Bitterness Units (IBU) are 2 well-known scales used to describe a particular beer's alcohol content and flavour profile.
Craft breweries use various traditional and unique ingredients to create a twist on classic, old-world beer styles. Many different types of beer are named after the region where they were made, but new styles are consistently emerging and evolving with new techniques, technologies, and methods.
Beer typically starts as an ale or a lager and then continues to evolve from there.


5 VINES Downtown
Our downtown location is conveniently located in the Keynote II building in Victoria Park.
Get Directions >
#218 12 Ave SE

Calgary

,

AB

T2G 1G9
Monday

:

10:00 AM

–

10:00 PM

Tuesday

:

10:00 AM

–

10:00 PM

Wednesday

:

10:00 AM

–

10:00 PM

Thursday

:

10:00 AM

–

10:00 PM

Friday

:

10:00 AM

–

11:00 PM

Saturday

:

10:00 AM

–

11:00 PM

Sunday

:

10:00 AM

–

10:00 PM

5 VINES Mahogany
Our Mahogany location is conveniently located in Westman Village, just off of Mahogany Boulevard.
Get Directions >
105 Mahogany Centre SE

Calgary

,

AB

T3M 2V6
Monday

:

10:00 AM

–

9:00 PM

Tuesday

:

10:00 AM

–

9:00 PM

Wednesday

:

10:00 AM

–

9:00 PM

Thursday

:

10:00 AM

–

9:00 PM

Friday

:

10:00 AM

–

10:00 PM

Saturday

:

10:00 AM

–

10:00 PM

Sunday

:

10:00 AM

–

8:00 PM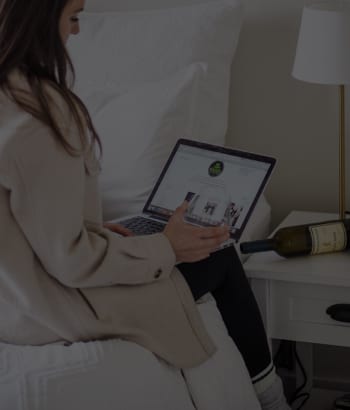 5 VINES Online