FREE DELIVERY WITHIN CALGARY ON ORDERS OVER $150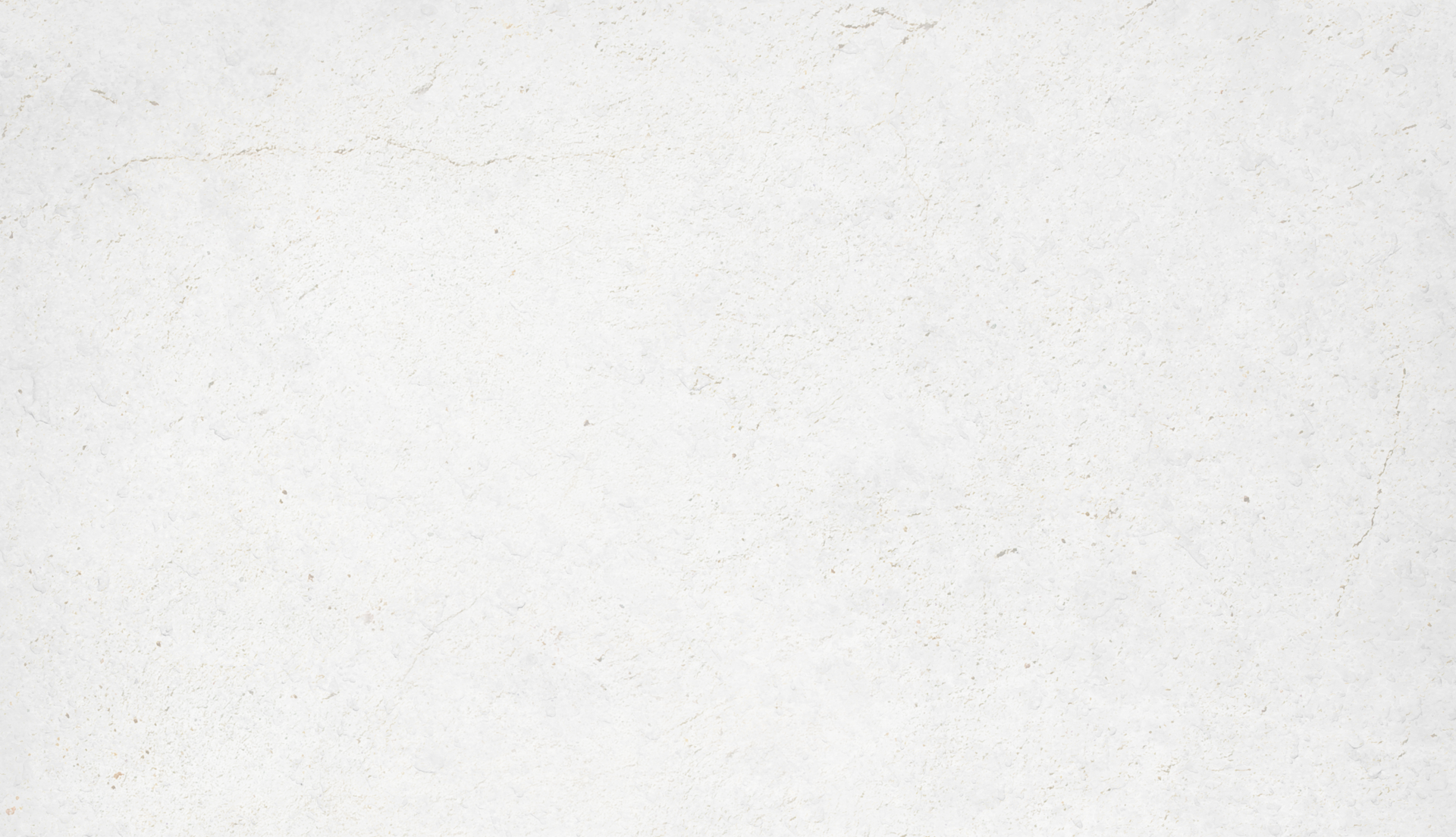 Masterly Curated Wines Every Month
If you love wine as much as we do, then the Vine Club at 5VINES is an excellent opportunity to explore, exciting new vino from all over the world! There are thousands of different wines available in Canada, so if you're looking for something new to try, the search can be incredibly overwhelming.
The Vine Club will help by giving you expertly curated selections of wine you can pick up at your convenience or have delivered straight to your door! Our Sommeliers choose wines very carefully, complete with tasting and pairing notes, making you the wine connoisseur at your next dinner party!
Here's an example of what you can expect:

Region: Bierzo, Spain
Blend: 100% Mencia
Notes: Bierzo is a smaller, lesser-known wine region in Spain covering just 3000 square kilometres. Some of my favourite wines from Spain come from Bierzo. This wine is medium-bodied, elegant, rustic and balanced with soft tannins. Some floral and spice notes round it out.
Pairings: Pair it with savoury and definitely not sweet dishes—a portobello mushroom steak, grilled duck or smoked beer chicken.
For us, the Vine Club's goal is to provide you with an excellent selection of seasonal wines to pair with your favourite dishes!

So What is Vine Club?
You can trust the 5VINES experts to help you create a memorable experience! With the Vine Club membership, you'll receive:
10% off of any featured Vine Club Wines
$10 delivery fees within Calgary (inquire for shipping outside of Calgary)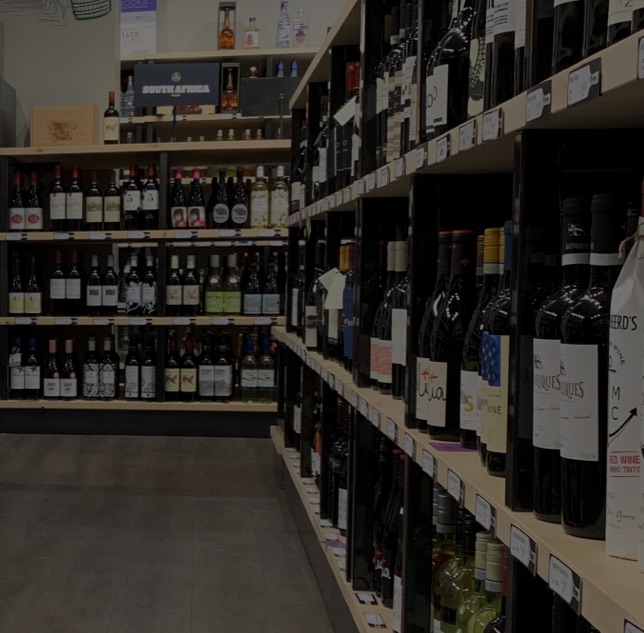 New Wine Monthly
Receive 3 or 6 professionally handpicked bottles from our Sommeliers, available for pick up or delivery.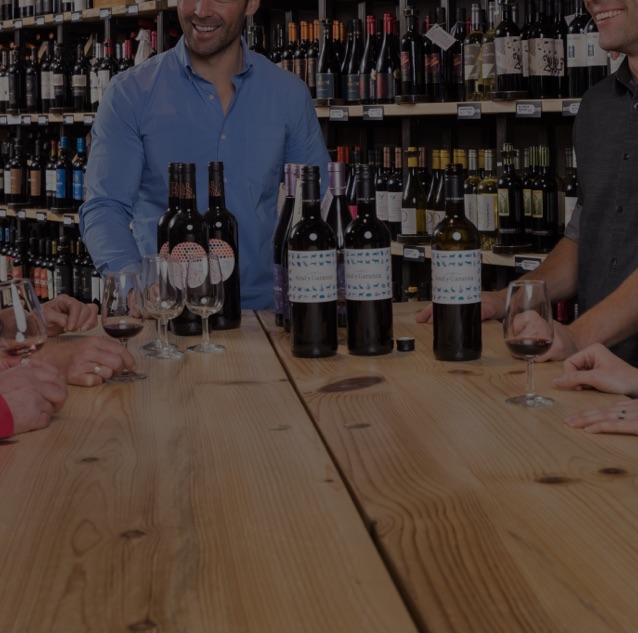 Invites to VIP Events
Get exclusive invites to our in-store events sampling unique wines, sometimes before they even hit the shelves!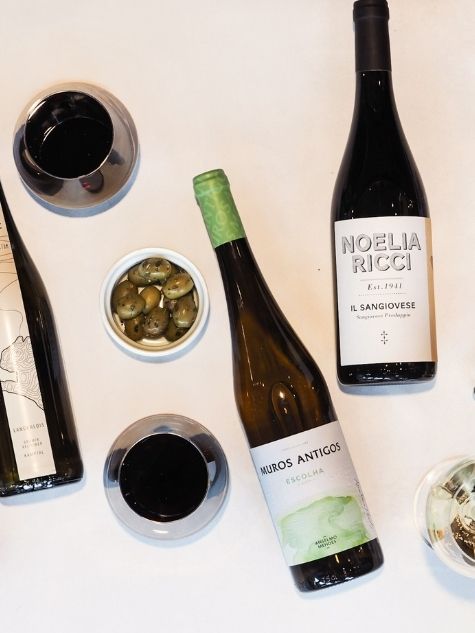 Exclusive Offers
As a Vine Club member, you'll receive members-only exclusive offerings, complete with access to rare, limited stock wines!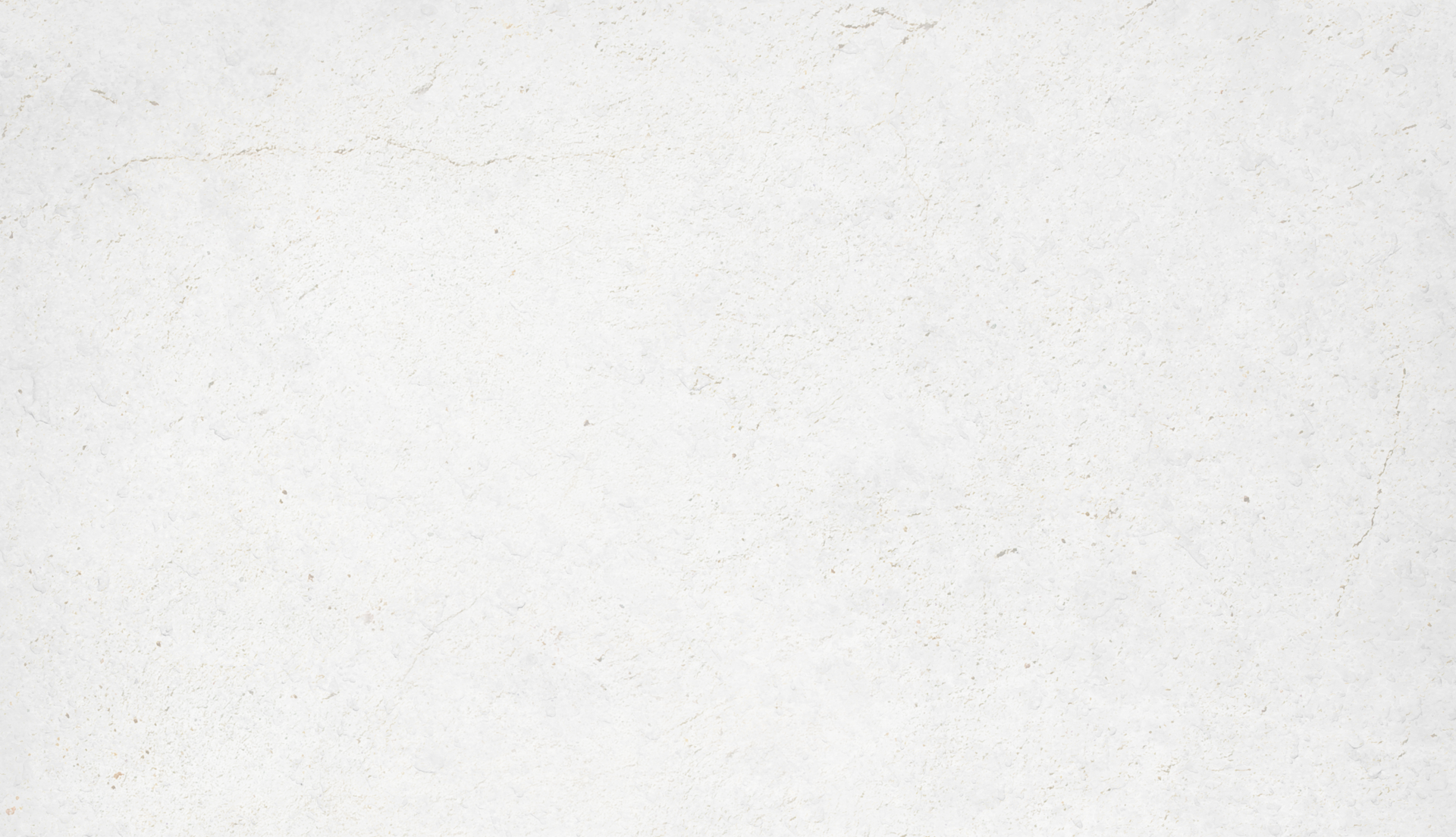 Join the Vine Club Today!

The Process
Interested in joining the Vine Club? Here's how you can get started:
1. Sign Up
2. Choose Your Vine Pack
Select either 3 or 6 bottles a month!
3. Delivery or Pickup?
Whatever is more convenient for you! Delivery is $10 within Calgary city limits. Inquire for shipping outside of Calgary.
4. Enjoy Your Wine!
Enjoy your exclusive selections of hand-picked wine from our Sommeliers!

Questions About the Vine Club?
Payment from your credit card will be processed on the 1st business day of the month. We will put your package together and send you an email confirming that your order is ready. Your wine package(s) will be available for pick up on or after the 10th day of every month from our store. If you require delivery, please contact us and we will arrange a delivery for you.
Once the order has been processed, it is final. There are no refunds or returns.
To cancel your Vine Club subscription, you must provide 30 days' written notice. Your final Vine Pack charge will depend on the date we receive your written notice.
We understand that not every person has the same tastes, but we hope you trust in us to have made some good selections.
Please feel free to contact us with your feedback or any questions you may have.
Yes, you can customize your monthly package to your preferences for an additional $10 fee. Please call or email us to notify us of this request.
Some wines may go "off." This is referred to as a "corked wine."
If this happens, simply cap it and return it to us within 30 days of pickup to exchange it!
If you won't be home for delivery or cannot pick up your subscription for an extended period, we can keep it aside for up to 60 days. Please let us know if you need to request a hold!
Yes, we charge $15 for delivery to any location within Calgary city limits. $20 for deliveries to Airdrie, Cochrane, Okotoks, or Chestermere. Call or email us to notify us of this request.
Please, note that a person of legal drinking age must receive and sign for this package every month.
Please contact us to submit your written cancellation before the 1st of the following month, and we will halt any further subscription packages!


5 VINES Downtown
Our downtown location is conveniently located in the Keynote II building in Victoria Park.
Get Directions >
#218 12 Ave SE

Calgary

,

AB

T2G 1G9
Monday

:

10:00 AM

–

10:00 PM

Tuesday

:

10:00 AM

–

10:00 PM

Wednesday

:

10:00 AM

–

10:00 PM

Thursday

:

10:00 AM

–

10:00 PM

Friday

:

10:00 AM

–

11:00 PM

Saturday

:

10:00 AM

–

11:00 PM

Sunday

:

10:00 AM

–

10:00 PM

5 VINES Mahogany
Our Mahogany location is conveniently located in Westman Village, just off of Mahogany Boulevard.
Get Directions >
105 Mahogany Centre SE

Calgary

,

AB

T3M 2V6
Monday

:

10:00 AM

–

9:00 PM

Tuesday

:

10:00 AM

–

9:00 PM

Wednesday

:

10:00 AM

–

9:00 PM

Thursday

:

10:00 AM

–

9:00 PM

Friday

:

10:00 AM

–

10:00 PM

Saturday

:

10:00 AM

–

10:00 PM

Sunday

:

10:00 AM

–

8:00 PM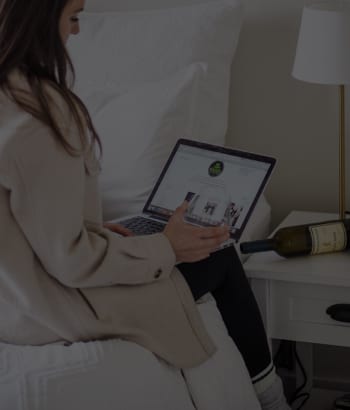 5 VINES Online